ReBlade has developed the first specialist wind turbine and nacelle decommissioning service in the UK.
Our pioneering processes and blade handling protocols are designed around maximising the potential for circular end-destinations for blades, while providing our clients with efficient, safe, clean, professional and hassle-free blade decommissioning.
We are tackling the challenge of blade decommissioning head-on by combining our technical understanding, operational experience and deep understanding of the renewables industry, with an approach that's rooted in sustainable and circular values.
Our service is designed around pragmatic management processes, and we are committed to working collaboratively with academic and industry researchers to inform the development of cost-effective, scalable solutions for the oncoming industry-wide GRP material challenge.
Our Background
ReBlade's approach is informed by our senior leadership team's 30+ years' experience in utility-level wind. Our expertise spans the full breadth of site operations; from project scoping to development and site management, to operations and maintenance, and ultimately to site decommissioning and repowering.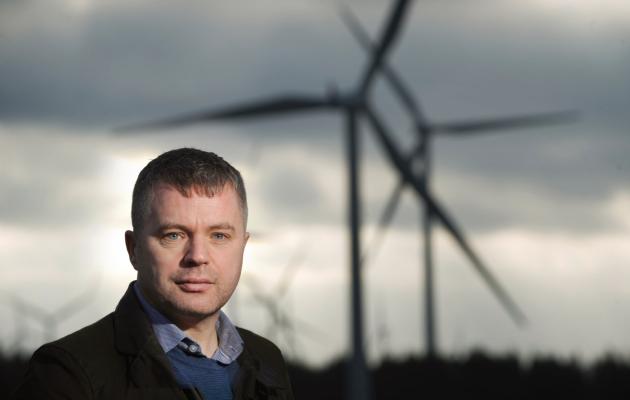 Steven Lindsay
With extensive industry connections, trusted contractor status among major utilities and 15 years' experience across wind farm development, policy, and operations and maintenance at a senior level, Steven is the first point of contact to discuss your blade removal needs. 
A former world champion sled dog racer with a confident media profile, Steven has championed innovation in community and stakeholder engagement for renewables throughout his career. With an early-career background in economic development, he is passionate about skills development and localising social and economic benefits through supply chain innovation.
Need blades decommissioned?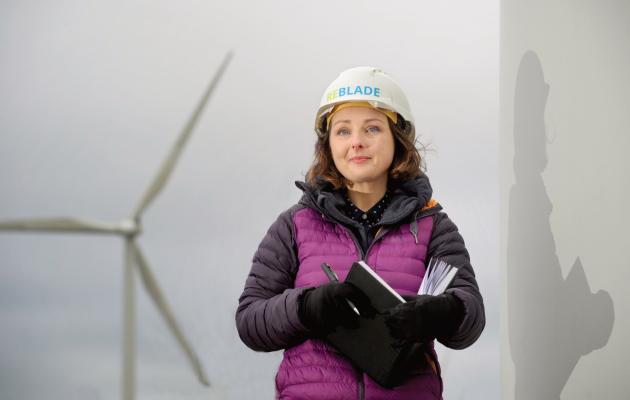 Fiona Lindsay
An experienced project manager with recent strategic leadership responsibilities in repowering, life extension and decommissioning strategy development, Fiona has extensive experience of managing complex budgets and operational programmes, and she has an in-depth knowledge of legislative requirements and risk management approaches. 
She brings 15 years' experience of windfarm project design; leading internal and external teams of experts to optimise renewable energy output while maximising community benefits. Fiona is an excellent communicator and is your first point of contact to discuss strategic projects. 
Need consultancy or blade-derived products?