We Know Turbine Blades Intimately
Which means we understand the re-design potential of specific blade types and the technical expertise needed to transform them into a purposeful second-life products.
We are pioneering processes and designs that make the most of the UK's first generation turbine blades that will start coming down in large numbers in the near future. Our skilled technicians can create functional products that have been highly praised as examples of the circular economy in action.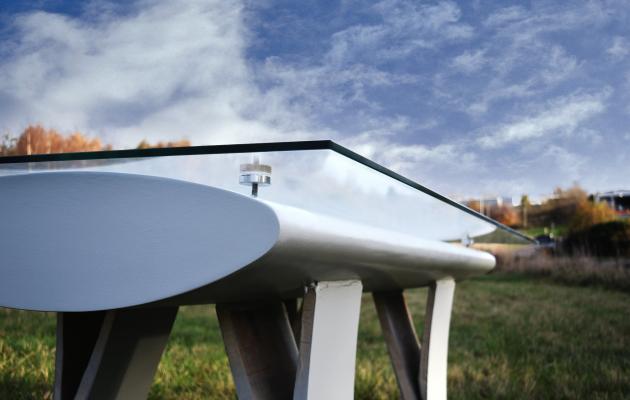 Demonstrate Your Sustainability Values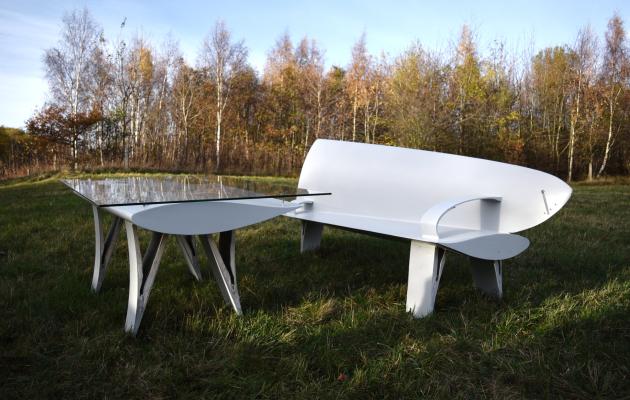 Blade derived products can add value to your community engagement and corporate messaging, and we can work with you to ensure the final destination of your blades maximises your CSR opportunities.
Your blade waste could power active travel like bike shelters, it could be transformed into functional community legacy infrastructure such as benches or walkways or it could help train future technicians at a local college.
We can design bespoke solutions for your blades, or we can talk you through some of our tried and tested options.