Rethinking Decommissioning
ReBlade was the first UK company to decommission turbine blades without the use of landfill, pioneering innovative approaches to blade handling that enable circular end-destinations for blade waste.
We know the renewables industry has a responsibility to operate in environmentally friendly ways, which means there is an urgent need to develop scalable non-landfill destinations for blade and nacelle waste. 
Our technical understanding of renewables derived GRP waste means we are at the leading edge of developing practical solutions designed around the needs of our industry.
ReBlade has been formed with an early focus on turbine blade waste research and development, designing processes and products that can scale to meet the industry's rapidly growing blade disposal needs. 
We are collaborating with industry and academic partners, and government agencies, to explore technical innovation in materials handling and fibre reclamation, and we are leading the industry in circular innovation through operational process and management.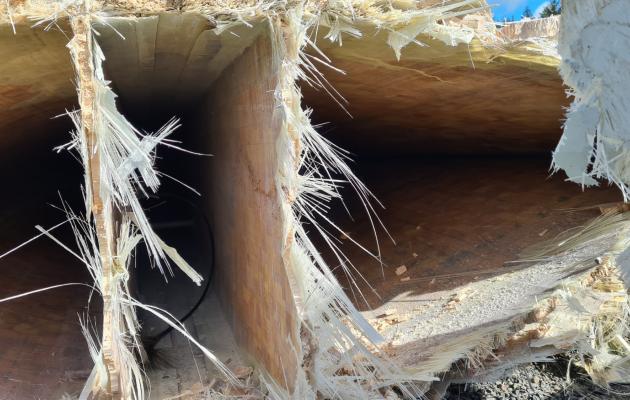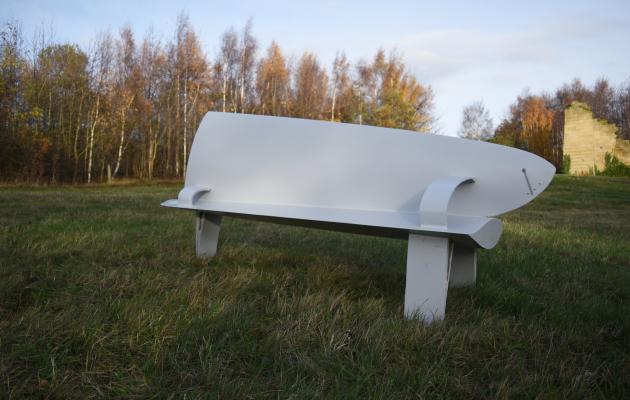 Working with us on circular solutions to the demands of turbine blade waste handling can provide you with high profile sustainability and CSR communication opportunities which we can help you to articulate.  For example, we could repurpose your blades into functional products, supply sections to academic institutions for student training or materials research, or provide your GRP material to industry projects to help accelerate technical innovation.
Our blend of skills and experience within the sector gives us a deep understanding of the needs of communities, consultees, developers, operators and asset owners, enabling us to responsively meet the needs of all. We understand that owner operators can have complex operational drivers, so we are able to adapt our service delivery at the project specification stage to meet your internal requirements.