Repowering & Blade Management Consultancy
We understand that repowering means owner operators increasingly need to demonstrate how they're going the extra mile for local communities, for the environment and for local economies. So we have a range of consultancy services that can assist with that process.
We are also increasingly supporting clients with maximising the productivity and efficiency of their assets by advising on blade fleet management and budgeting.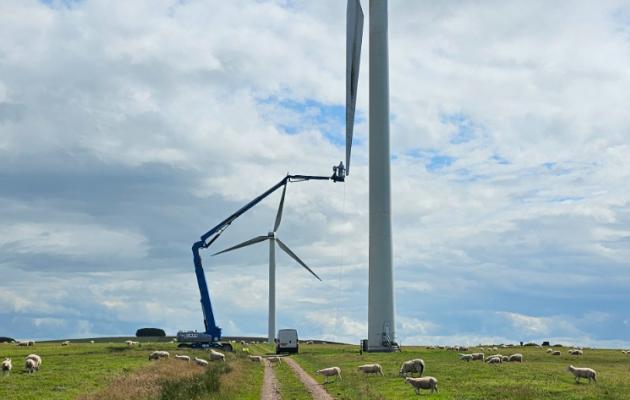 Better managed blades produce more power for longer. We don't just become interested in blades at decommissioning - we help clients keep blades in optimal condition throughout their operational life too.
Optimising blade performance by proactively managing blade fleet inspection, repair campaigns and the contractors that deliver them helps maximise clean energy generation and minimises operational risks. It's a win-win for everyone.
Blade management consultancy is one of our fastest growing services, assisting clients with the management of their blades, their blade budgets and management of external blade contractors. If you are interested in this specialist service, please contact us to discuss.
Communications & Engagement
We have a specialised skillset within the industry and that can be useful for clients who are embarking on repowering consent processes. We believe repowering offers excellent opportunities for communities to realise further benefits. From on-the-ground community and stakeholder engagement that persuades as well as informs, to manufacturing good news opportunities; we can provide flexible and responsive consultancy that delivers results.
We can facilitate meaningful community engagement, and have identified enormous potential for the repowering process to empower communities. We see particular opportunities in promoting the local economic and job creation opportunities arising from windfarm decommissioning.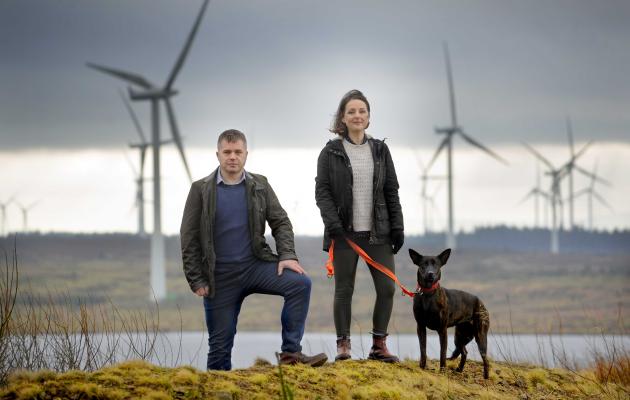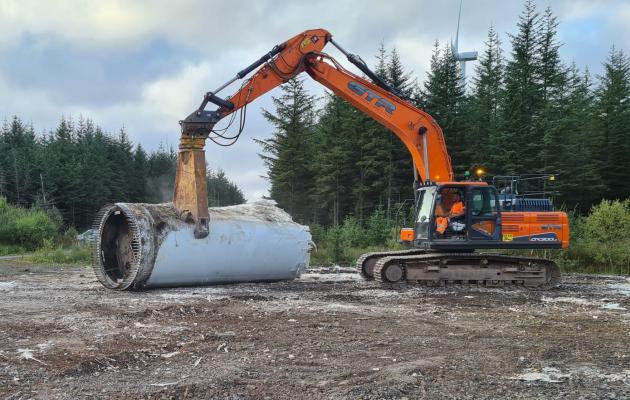 Demonstrating green job creation and skills development benefits for local economies can be enormously beneficial to the site consenting process. For clients with whom we are working in a strategic consulting capacity, we can adapt our existing specialist training programmes to suit your needs. 
We have delivered specialist blade training sessions to clients around the world. If you have a need for skills development consultancy, we are happy to explore training service provision.